April brought with it a new "Nation of the Month" for our house. This time it was my turn to spin the virtual globe and officially declare the country we would be spending the next 30 days learning about and celebrating. And, if you haven't heard by now, that country is Guinea! We are just over one week in, but we've already had a good start to the month, and enjoyed a few discoveries along the way… Let us introduce you to Maffe Tiga (African Peanut Stew).
Use this stew to lift you to new heights when you are down.Oumou's Grandmother
Maffe Tiga, a 2012 film by Mohamed Dione
Maffe Tiga: the film
You know a dish is good when someone takes the time to make a film about it! And that is exactly what Mohamed Dione has done, in his story about a young Guinean immigrant who receives a letter from her late grandmother containing the secret family recipe for Maffe Tiga.
A native of Guinea himself, Mo (who wrote, directed, and starred in the film) attaches a romantic lore to the dish (you might just need to try it to figure out why).
As for his independent short of the same name, you can view it here.
Maffe Tiga: the food
The Fans
The subtle but unique combination of tomato and peanut butter stirs up a very nostalgic feeling in me, but I just can't quite place where I remember it from.
Although Maffe Tiga literally translates as Groundnut Stew, most Irish will probably find it fits in more closely with their associations of curries rather than "stew".
One of the most beloved dishes of West African cuisine, this dish is loved by many and a solid win as far as S and I are concerned.
It is a rich and comforting medley of sweetness and warmth.
The Critics
Surprisingly, our kids were not on board with it at all.
Well, not surprising that they greeted our call to dinner with the well rehearsed chorus of complaints and insults they automatically use most evenings to express their general protest that yet again we've failed to serve them a simple dinner of popcorn and cupcakes.
But rather, surprising that they didn't immediately and passionately change they minds once they were eventually persuaded to try it. (I mean, it's mainly made out of their favourite food, peanut butter!) Perhaps a couple awkward critics aside, I would say that this stew is a real crowd-pleaser.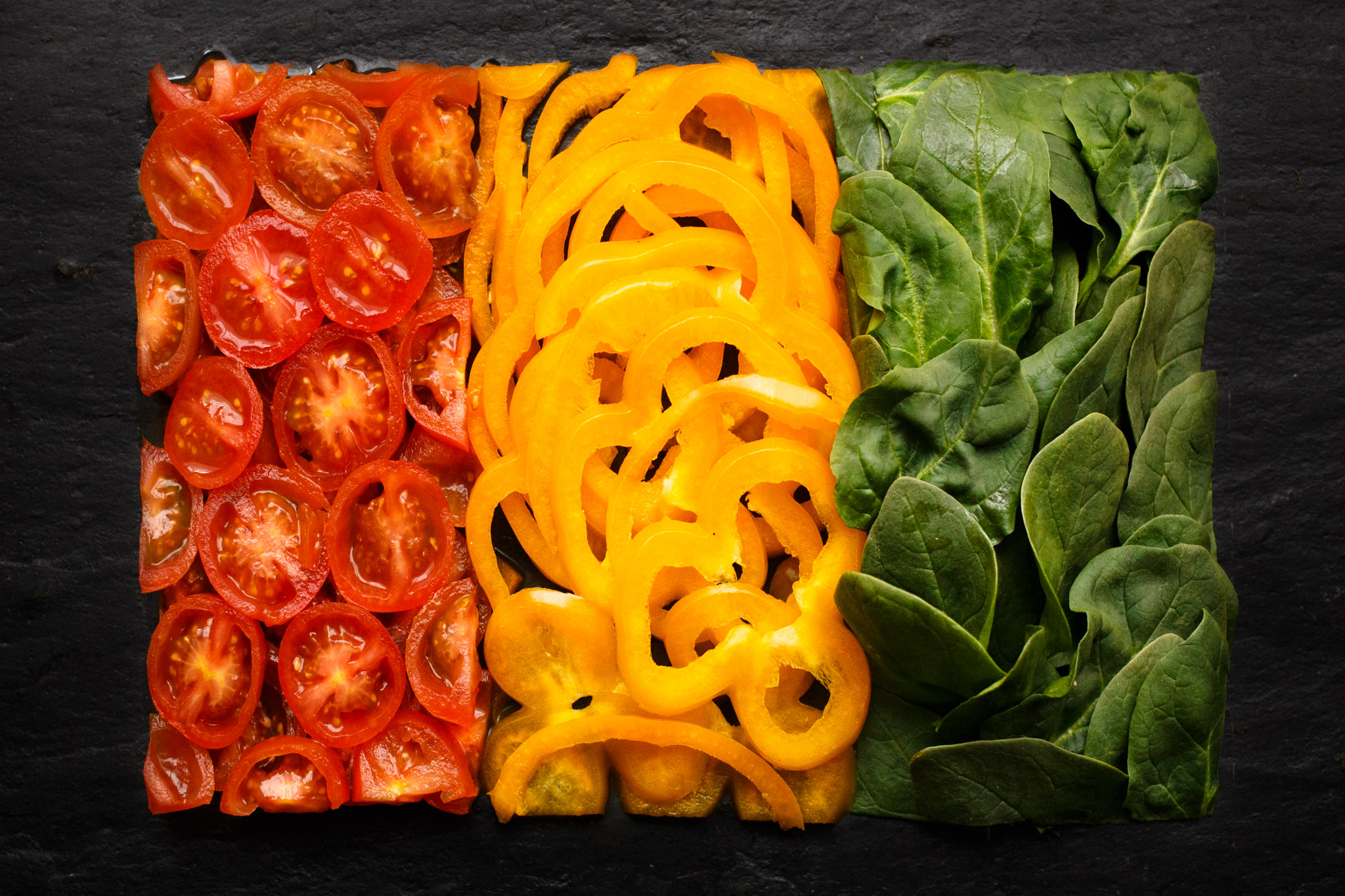 Maffe Tiga
Servings: 4
Difficulty: Easy Peasy
Ingredients
1 Tablespoon Rice Bran Oil (or other vegetable oil)
2 Brown Onions, Diced
5 Cloves of Garlic, Minced
2 Habanero Chillies, Deseeded and Minced
3 Small Sweet Potatoes, Diced
250g Cherry Tomatoes (or 1 large Tomato), Deseeded and Quartered
Juice of half a Lemon
2 Tablespoons Tomato Paste
1/4 teaspoon Oregano
3 Bay Leaves
1.5 Litres of Vegetable Stock
340g Peanut Butter
Salt and Pepper to taste
Directions
Sauteé the Onions, Garlic, and Chillies in a large sauce pan for about 4 minutes over low heat.
Add all of the remaining ingredients except for the Peanut Butter, and bring to a boil.
Reduce heat to low, stir in the Peanut Butter until combined. Simmer for about 50 minutes, stirring occasionally and scraping the bottom of the pot.
Adjust the quantity of chillies depending on your tastes. Keep in mind Habaneros vary and heat and will be anywhere from 12-140 times spicier than a Jalapeño. Removing the seeds is key to getting the full flavour of the chilli without excess heat. If your local market doesn't have Habaneros in stock, substitute Scotch Bonnets as chilli enthusiasts will notice I did in the photo above.