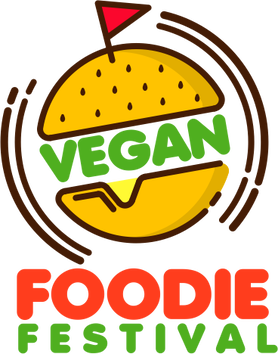 With Veganuary well and truly in full swing, it's perfect timing for Dublin Vegan Foodie Festival 2019. This is the second annual vegan foodie festival to be held in Ireland's capital.
The past few years have seen a dramatic increase in both the number of fully vegan and vegan-friendly restaurants in Dublin, and the overall accessibility of vegan groceries and specialty items.
Enter Vegan Foodie Festival. With 18 eateries and 1 beauty salon participating in the second ever festival of it's type hosted in our fair city, Dublin's Vegan Foodie Festival runs from this Thursday the 24th to Sunday 27th of January.
It is a ticketed event this time around, with the event organiser explaining on their facebook page that the small fee was necessary to cover their costs in organising the event. Tickets are €2.75 (including fee) but one ticket entitles the holder to avail of discounts across the four-day event. Festival goers are asked to buy their ticket from Ticket Tailor.
We are challenging vegan diners to 'try something new', so we're hoping that people will be up for sampling some new dishes and styles of food.

-Vegan Foodie Festival
Participating Restaurants
In alphabetical order,
So many places, so little time.
Counting in all the locations, that's 25 locations across the greater Dublin area! If you're planning on visiting them all, you'll need to eat out five times a day from Thursday to Sunday.
You know what that means…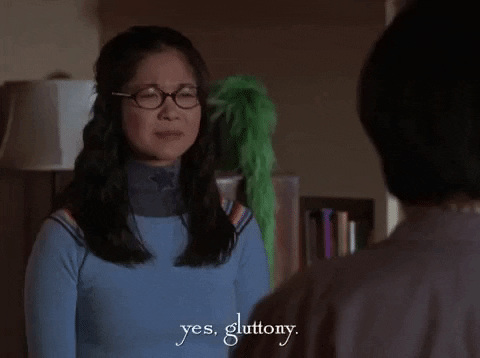 Hey, no judgement. You're in a safe space.
February Resolutions could be a thing, right?